Let's Keep It Real: Campus Style Episode 1
It's finally here! The first episode of our podcast spinoff Let's Keep It Real: Campus Style. I am so excited to share this project with you, our panel of students just blew me away. We are tackling some great topics, looking for solutions and hopefully bridging the gap between my generation and theirs. Trust me this is something you don't want to miss.
Meet The Panel:
Sandy Joy Weston M.Ed has owned and operated Health and Wellness Centers in the Philadelphia area since 1985. Early in her career she became the first female trainer for the Philadelphia Flyers and worked with the Philadelphia 76ers dance team. Sandy also spent many years as Philadelphia NBC10's Fitness Expert where she hosted fitness segments with the Phillies, Eagles, Flyers, and the 76ers. The past two years, Sandy has been focusing on SJW Productions, an international company whose main mission is to highlight all the positive in the world and help people come together to reach their individual and common goals. She does this through her podcast, "Let's Keep It Real", her book, Train Your Head & Your Body Will Follow and many speaking engagements and workshops. Sandy's mission to spread joy and positivity in the world.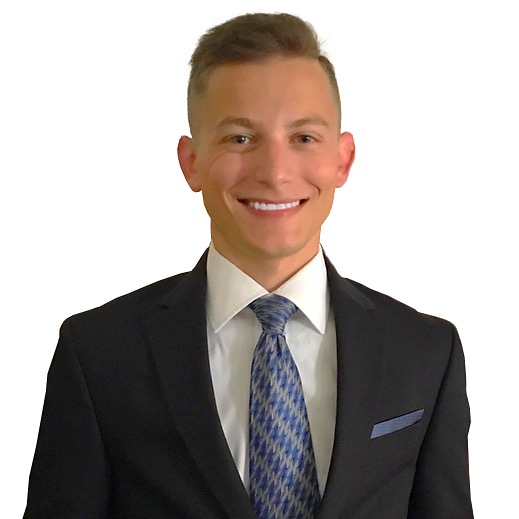 Michael is a Broadcast Journalism Senior at Temple's Klein College and lives in Philadelphia. Michael is the Program Director at Philly's #1 College Radio Station, WHIP Radio and is a reporter for Temple Update. He currently works for FOX NASCAR, NASCAR on NBC, and at Temple University's School of Pharmacy. When he is not on-air, Michael is probably eating a cheesesteak, or designing something in Photoshop. His ultimate goal is to find himself broadcasting NASCAR Races, and traveling the country with NASCAR.
I am a standing Junior enrolled in Temple University's Media Studies and Production program. I currently am a production intern at 93.3 WMMR's Preston & Steve Show and will also be getting a taste of video production through the show starting the new year. Through my internship I was able to network and land a spot with 92.5 WXTU's Ground Crew and am loving every minute of it. When I'm not learning from the best, I'm leading an amazing team at WHIP Temple Radio as the Entertainment Director. In my spare time, I love to write, play with my Goldendoodle puppy, go to concerts, and have fun. Having published a novel when I was in high school, I am working on a new project that will take my passion beyond expectations because like everything else in my life, you don't achieve by simply sitting. You have to be aggressive and let that drive take you to the stars.
Kenzie is a sophomore journalism major at Temple University and is currently a host on The Core on WHIP. She has her own True Crime podcast, called Chilling. When she's not doing any of these things she can be found at home binge watching House or at the gym powerlifting.